Local Box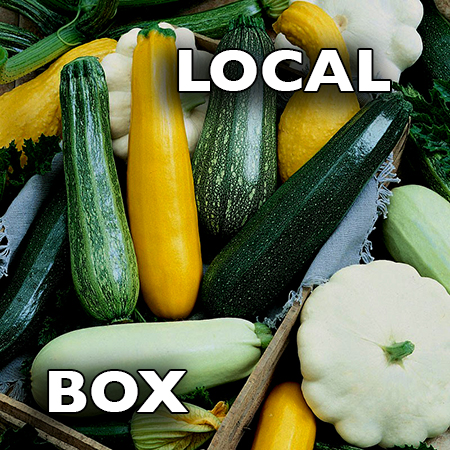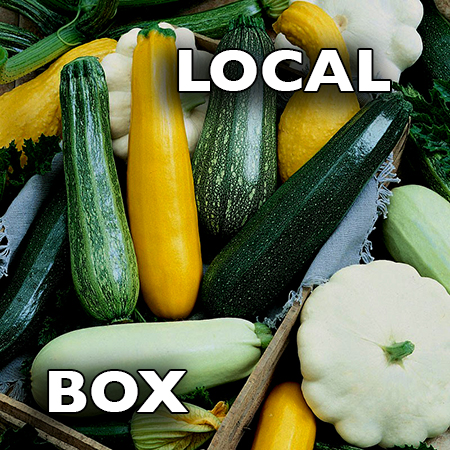 Local Box
For the Local-Food enthusiast: the Local Box contains only local and regional produce: the same high-quality as the Standard Box, sourced without imports or out-of-season items. Support our local farmers, and eat healthy.
All orders are by subscription: You will receive weekly or bi-weekly delivery of your selected number of boxes. At the end of each billing period, your subscription will automatically renew, unless you cancel your subscription by the last delivery in your billing period.
You have one month to try the service at no risk: If you cancel within this time we will refund your money for any undelivered boxes. After that there are no refunds. If you suddenly decide to move to Tajikistan and have a number of undelivered boxes you may either have them delivered to a local food bank, or to a friend or neighbor.